What Tim's Clients Say
We have used Tim for multiple sales over the course of 15 years. Each of them has been handled in a professional manner. Sales and purchases were expedited quickly due to his knowledge of the real estate market in Colorado Springs, as well as ever changing rules and regulations.

We will continue to utilize his company for any future real estate endeavors.
I have bought two houses and sold three with Tim. And I have recommended him numerous times to others--and always received positive feedback and thanks for connecting folks to Tim. He is absolutely terrific as either the buyer agent or the seller agent. In over 12 years of working with Tim, he always does exactly what he promises to do and is professional in every way.

If you are looking for a real estate agent in the Colorado Springs area, I strongly--and I mean strongly--recommend Tim Seehafer to you. He knows the area, is extremely reliable, and dedicated. Five stars in every category!
Tim guided us through the home sales process with valuable information and expertise.

He answered every question immediately. He knew exactly what to do during the process. His command of the market was excellent. His knowledge of the industry was superb. We knew we could trust him every step of the way.

His approach to the sales process was very straight-forward and very business-like and we really appreciated that! We were extremely pleased with the professional assistance Tim provided. I would highly recommend Tim to anyone! He did a fantastic job!
Tim is a highly dedicated and persistent Real Estate Agent. At times, when I was getting discouraged, Tim was reassuring and kept plugging along until he got my property sold.
Tim was just fantastic.

He helped me sell my townhouse last year which I had to sell due to heallth issues. He is so knowledgeable, organized, efficient and hard working that made the process that felt overwhelming, smooth and seamless.

He gave me great advice on what needed to be done to make the house more appealing and then helped me to arrange it. Tim answered every call no matter the time or day. He brought paperwork to me for review more than once due to my lack of mobility. He is always so courteous, professional, calm and just a great guy. I really can't say anything but good about him. Anyone is in great hands when you have him in your corner.
"Thank you for your trust in me." Tim Seehafer's comment offered in in unison with a great big hug at the closing table.

Tim's trust was well-earned.

We offered a most challenging project..to fix and flip our own home so we could sell and move. It was not easy and took months to complete, but he led the way, was patient and knowledgeable with our many and varied questions, and gave every effort to teach us what NOT to do, what was important, and how to maintain integrity throughout the process.
Tim's expertise, knowledge, and professionalism were extremely valuable throughout the entire process. His diligence and fairness helped to make the process progress more smoothly. Additionally, he is very efficient and always willing to explain the details of the process.
Best experience we've ever had with a realtor!

Tim Seehafer was extremely knowledgeable, meticulous and motivated with regards to helping us find and purchase the perfect home in Manitou Springs, CO. He helped us negotiate a very fair deal with the seller and we appreciate his strong communication and negotiation skills.

We feel like he is the reason why we found our beautiful dream home! We would recommend him to anyone looking for a highly responsible, ethical and professional realtor.
Recently, Tim helped us sell our home. He also helped us find it when we moved to CO. He is friendly and professional and great to work with! If you're looking for a realtor who will work hard for you, call Tim!
He handled the sale of our commercial property in Colorado Springs, CO, which was complicated, given the age of the property and the business interests involved. He demonstrated patience, perseverance and professionalism throughout this lengthy process to successful resolution.

We then asked him to handle the sale of our home residence in Woodland Park, CO. Tim ensured we had a professional virtual video available to the MLS which resulted in two offers in less than four hours for more than we were asking! It was a very smooth process and successful closing. Tim made himself available for questions, concerns and facilitated a lease back agreement with our buyer.

Needless to say, we'd be glad to recommend him for any real estate needs.
Tim was great!! He helped me through the first-time home buying experience and gave great advice! He went above and beyond by stepping me through each home I looked at by describing what I should be looking at. He also helped me 6 months after closing on the home when I needed to refinance because of a divorce.
Tim managed the property at town-homes where I lived in Manitou Springs and oversaw a lot of needed improvements while he was there. When I sold my place, he sold it quickly and at the full asking price. He helped me find my new home and walked me through every step of the process. It was also very easy to get ahold of Tim and/or he returned calls promptly .

3 years later he's still helping me with any needed work, upgrades, and repairs on my home, because he has a great list of contractors.

When I sell again I will call Tim Seehafer.
Mr. Seehafer provided excellent service starting with listening carefully to our needs followed by presentation of properties that answered our concerns as well as stay within our price range.

Walking through prospective homes was educational - not cursory looks but detailed explorations. Negotiation skills, timely contract adjustment, follow through with the seller and title company were exceptional. I could not have asked for a more professional realtor.
Tim handled our restaurant sell transaction. Soon we listed, 3 days later he had already a buyer. It was done very professional. The closing was done very smoothly with all documents perfectly ready.

I'll recommend very highly Tim and thank you again for your service.
This is the second time Tim has helped me sell my old house and find a new house! He has always been available to answer questions and proactive with keeping me updated on houses that fit my criteria. He also was able to help me coordinate repairs of my old house while I was busy with my work schedule.

He is a great negotiator who really does care about your needs and price range. He will not try to up-sell you a house that you can't afford. I highly recommend Tim any day because he is very knowledgeable, professional, and reliable.
My husband and I have worked with Tim several times buying and selling property. Tim is the most honest and responsive agent I have met in Colorado Springs. I have recommended Tim in the past and people have always been pleased with his service.
Since I live in another state he went above and beyond to pick up stuff in the yard, open windows to let in fresh air, etc. it was much appreciated:) though it did not sell for what we would have liked he went above and beyond in whole process.
---
Featured Properties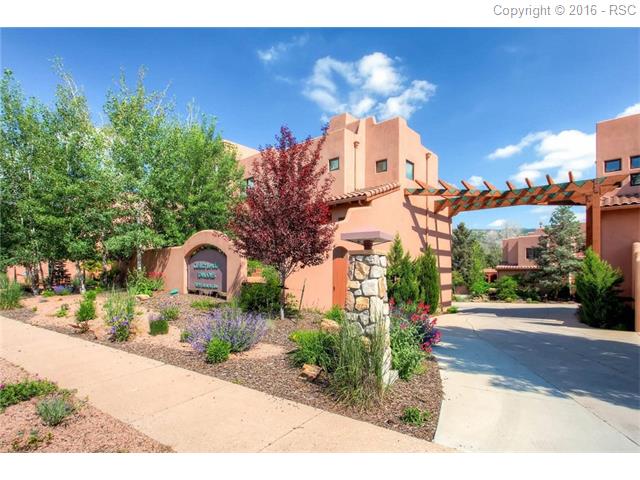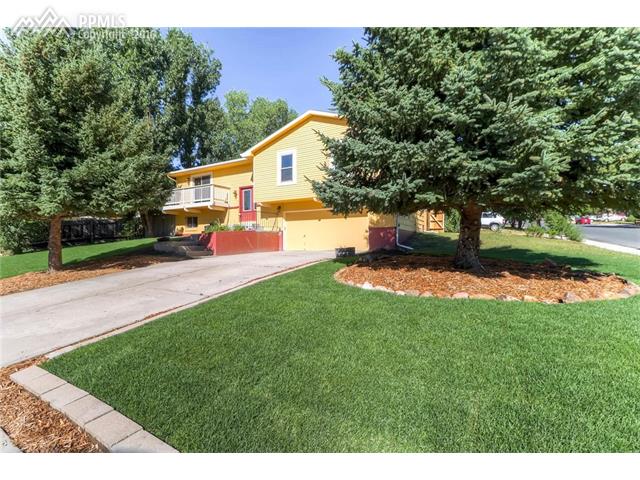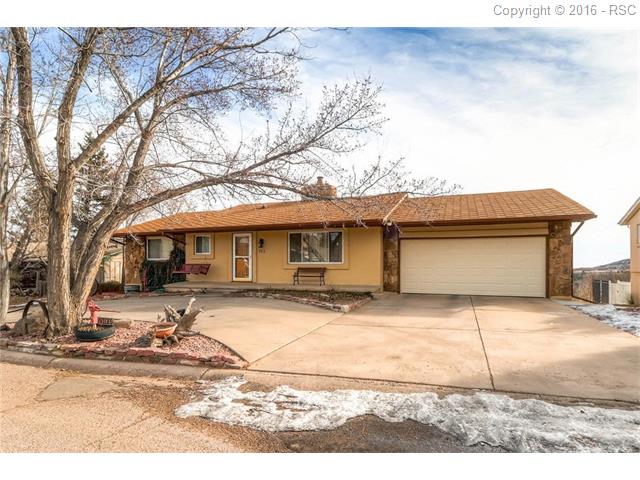 ---
---
About Your Broker
I am a retired Military Officer with two graduate degrees and 20 years in the intelligence field. As an Military Intelligence Officer I have had assignments with CIA, DIA, NSA, State Department, the Pentagon and OSIA. I have traveled the world and worked with people from all walks of life. This prior occupational field has allowed me to develop the social and personal skills needed for real estate and to be able to handle people's needs from all walks of life.
Following retirement from the military, I started a second career in real estate, and I am coming up on 21 years serving buyers and sellers in the Pikes Peak Region. Prior to opening Invictus Realty, I built and developed Red Rock Realty, a boutique real estate company on the Westside of Colorado Springs. I had that company for 15 years and sold it in 2013. After selling it I stayed on as the Managing Broker until 2015. Prior to this I owned and operated a RE/Max franchise here in Colorado Springs. After forty years of managing personnel, I've decided it's time for a change of pace, and am branching out on my own under the banner of Invictus Realty. I will still be providing the same quality of advice, assistance, professionalism, attention to detail, marketing and full service Real Estate expertise that I have always provided for my clients.
My expertise in real estate lies in residential, commercial, new construction, and project managing the remodeling of residential homes. I pride myself on being a strong advocate for my clients and I am very service oriented. You will have my undivided attention and my phone number for your immediate access to me. I do not insulate myself with assistants as some agents do. I specialize in crisis resolution and I take the adversarial process out of buying or selling your home. I believe this should be an enjoyable experience, not one of emotional upheaval as it frequently can become. I look forward to working with you.